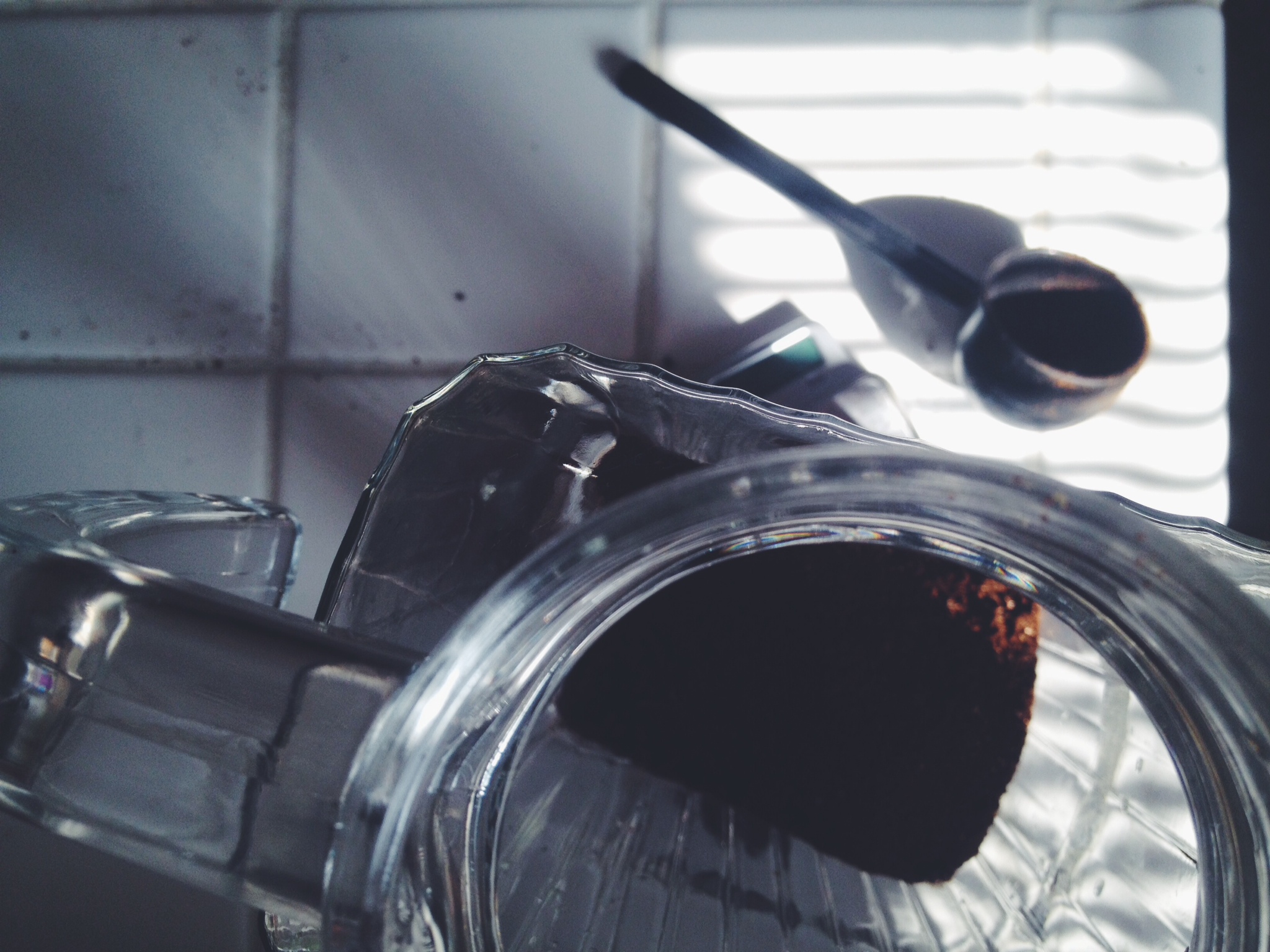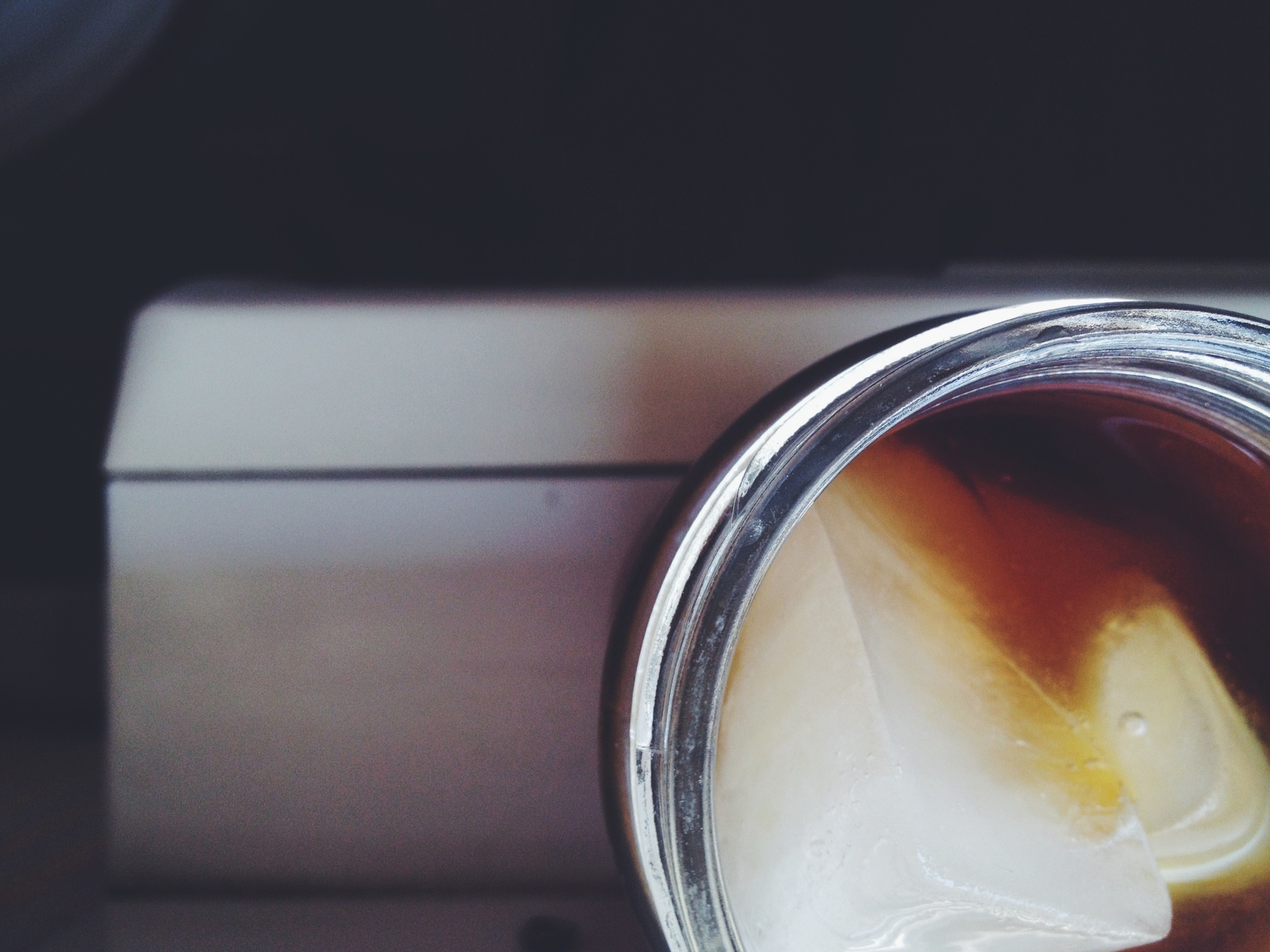 The Scale
Any good cup of coffee starts with the right ratio.
The Grind
A coarse grind is better for the cold brew method.
The Beans
At the end of the bag, it was time to conduct a cold brew experiment using Congo Muungano, Toby's Estate single origin coffee.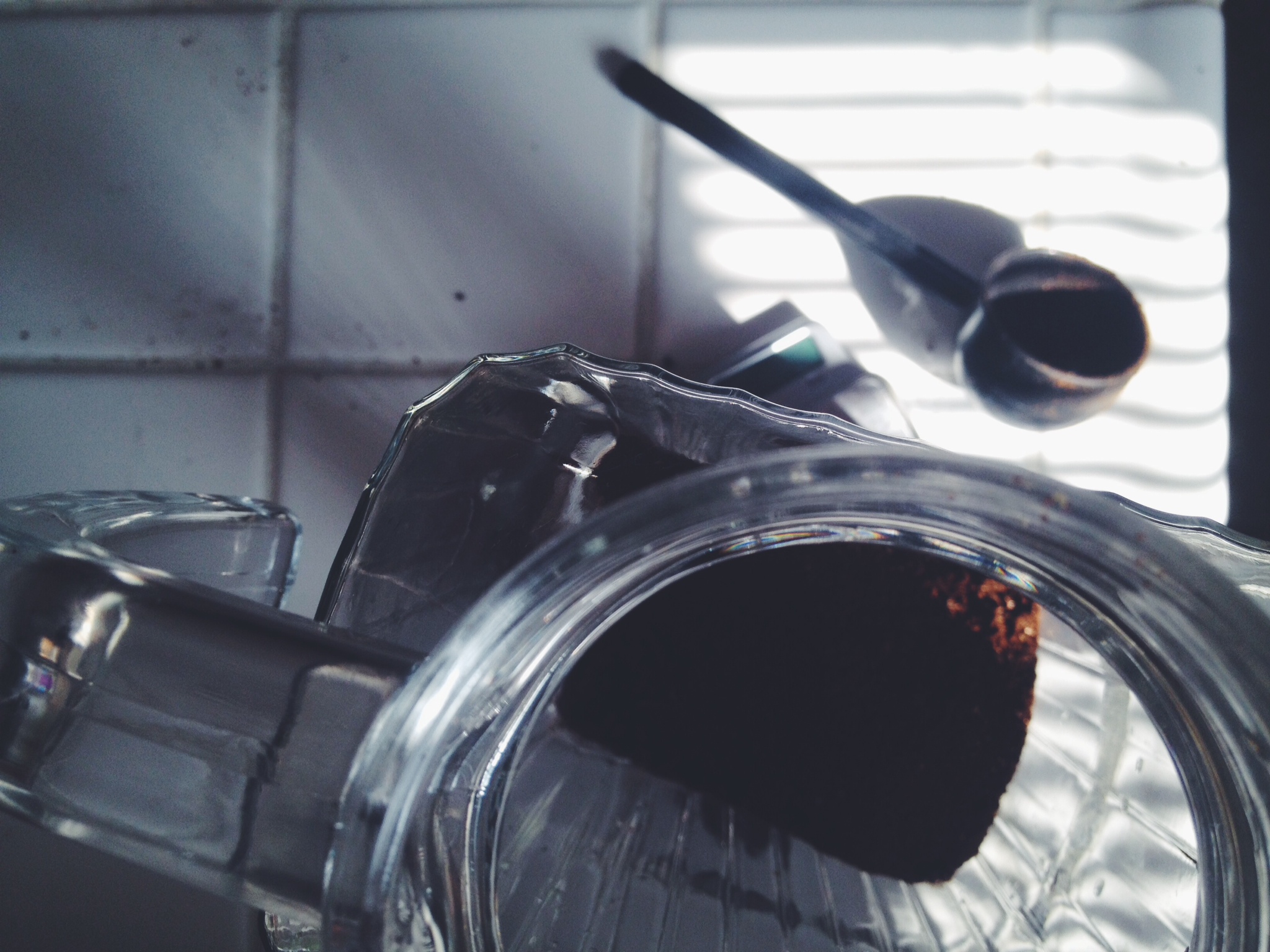 The Wait
Steep in the fridge for 12 hours.
After 12 hours
Filter out the grinds and sediment by pouring the brew through a Chemex coffeemaker.
Pour
Pour into any glass jar to drink right away or store in the fridge for up to a week.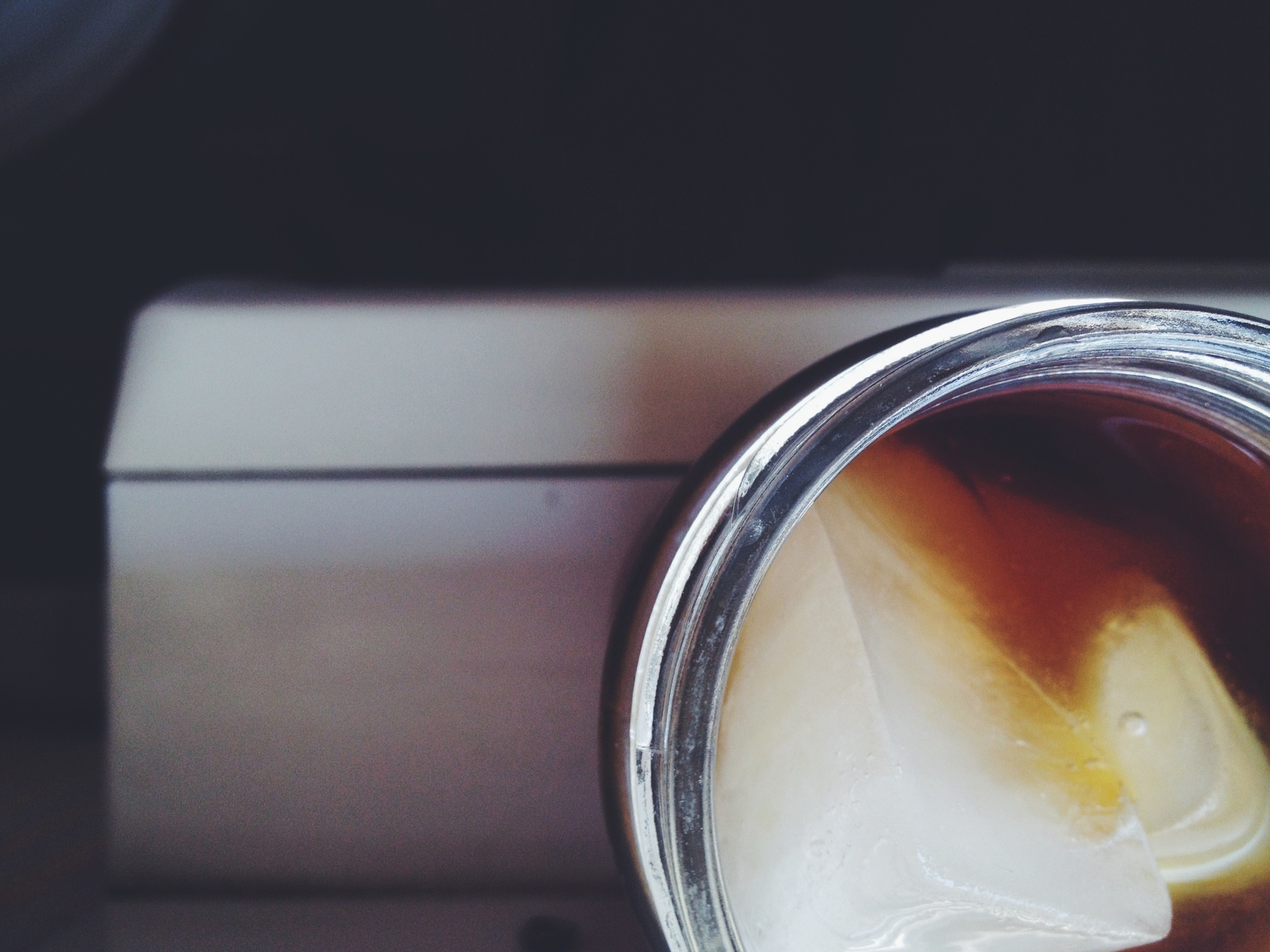 Drink
Velvety, sweet and less acidic than other methods, this cold brew is perfect with nothing more than a few cubes of ice.